The batak pro hire is the ideal piece of equipment to improve reaction times, as well as stamina and hand eye co-ordination. With 4 game settings available, players can work through the levels to increase their time and become more reactive.
This also means that any ability can try this enjoyable test, as the speed can be altered to accommodate the individual. Popular with professional sportsperson, the batak pro has grown in popularity for those training and for providing entertainment at events.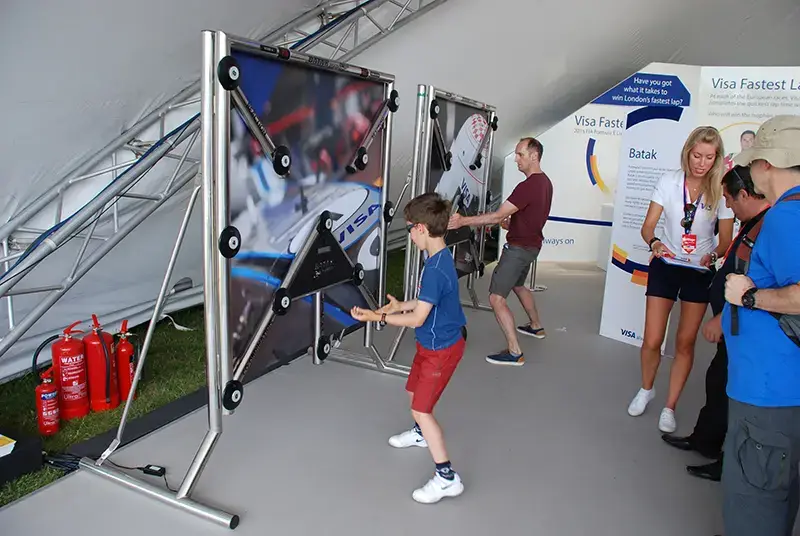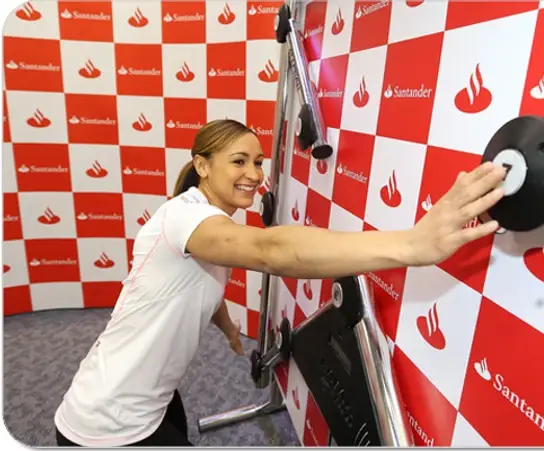 How Does Batak Pro Hire Work?
The twelve bright LED targets are numbered and arranged so that players can reach all of them. The targets either light up in a random pattern or in a repetitive sequence for you to hit. Both the hits and misses are timed, so you can see how quick your reaction times are and work to improve on them.
Batak pro hire can sit closely to a wall, meaning it takes up little space and can fit into any event. Players simply hit the button that is illuminated and do it in the quickest time possible. Batak pro hire is suitable for all ages, so children and adults alike can have a go at the challenge.
Why You Should Choose Batak Pro Hire From PSW Events?
Batak pro hire from PSW Events is a great way to get people involved at an event. The interactive and fun game provides a great atmosphere as spectators cheer on the individual taking the challenge on. The piece of equipment is also incredibly beneficial for sport teams, such as cricket, as they can have competitive fun and also improve their reaction time which can be implemented into their game play. The boost in performance for each player that used batak pro hire as a training aid, will show in the score difference in the teams' matches in the future. The improvement in stamina and fitness levels from using the equipment, is also very beneficial for players, as it will improve their play on the pitch or court.
As well as being designed for single player use, batak pro hire can also be used for multiple user participation. Not only does the equipment take up a small amount of space, but no kit is required, making it perfect for any event, no matter what attire people are in. The rules are simple and easy to understand, so players can get involved quickly.
At PSW Events, we will bring the equipment to the venue of your choice and set it up for you, so you don't have to worry about it at all. Our team will also stay with the batak pro throughout the event, allowing players to get the most out of the equipment. If you would like additional information about our batak pro hire and how you can make a booking, get in touch with a member of our team, today. With years of experience providing appropriate equipment for events, we are more than equipped to helping you make your event a success.