Basketball Simulator Hire
Basketball Simulator Hire
Shoot a basket with our basketball simulator hire at your event. Suitable for both 1 and 2 players, you can go head to head to determine who the best player is. With the use of the 3 skill levels, you can choose the setting most suited to the players' ability. Despite being inside, you can use the basketball simulator hire to shoot some hoops either at the location of your choice; from the local park to the International Space Station and on the court, the 5 unique game environments cover a variety of different spaces.
The in-game advertising included in the basketball simulator hire is ideal for brand awareness and promoting businesses, which is excellent for companies looking to advertise at events. The simulator is a real crowd pleaser as an atmosphere easily builds up when the score from the two players gets closer and the players get more competitive. The shot location tracking and high score tracking will show players just how good they are and will enable them to improve their play, making each shot more accurate on the hoop.
Why Use PSW Events For Basketball Simulator Hire?
At PSW Events, we have years of experience hiring out simulators across the country and always thrive to deliver an unrivalled customer service to all clients. Whether you want to hire our rowing simulator, football simulator, racing seat simulator or helicopter simulator, you can choose the best simulator to suit your event from our extensive collection.
All our simulators have a track record of providing engaging and exciting entertainment, and our basketball simulator hire is no exception. Suitable for all ages and abilities, this simulator is sure to attract people at your event and we will be on hand to ensure that their basketball simulator is just as they thought it would be – and better!
If you would like more information about our basketball simulator hire or to make a booking, contact our team at PSW Events, today.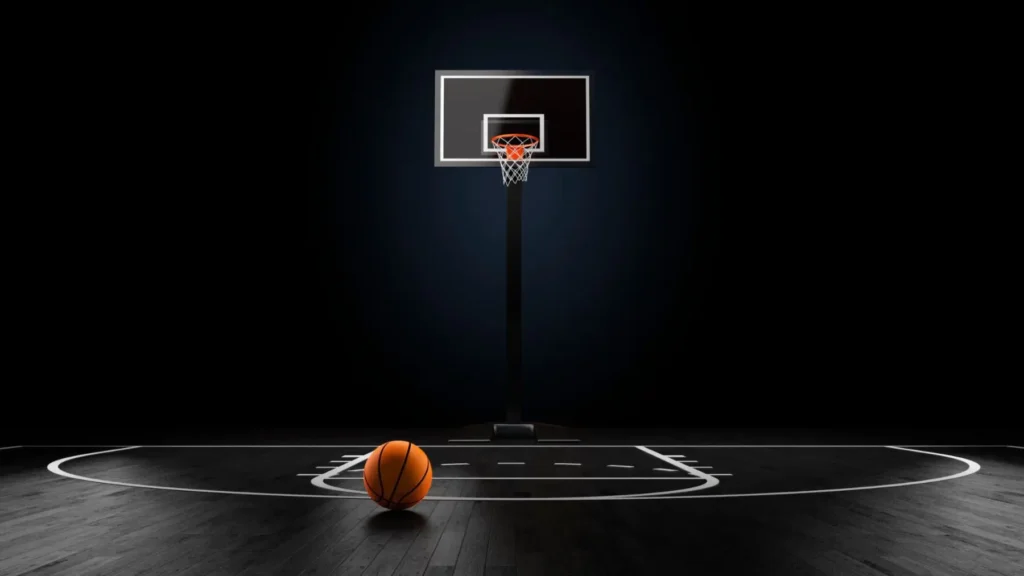 Choose Basketball Simulator From PSW Events
The high score tracking on our simulator from PSW Events allows players to push themselves to increase their score and improve their basketball skills. The simulator is easy to use; simply shoot the ball towards the net and if it hits the net on the screen then you get points. With years of experience in the industry, our team can set up the simulator at your event and ensure that it runs smoothly throughout the day. Plus, we will make sure that all health and safety standards are met to the highest standards, so everyone can remain safe at all time when using the simulator. All you need to do is tell us the location, date and time of your event and we will ensure that we arrive early to guarantee that everything is set up before guests arrive.