Have some fun this summer!
Whether you are looking to host a casino night or want a kids inflatable, PSW can provide the exact item you are looking for. Try out our fun Segways or for the fearless how about a Bungee Jump? If it is something more traditional you are after then what could be better than a Fairground Ride or Arcade Games? Whatever the weather it won't matter as you can also utilise our Inflatable Cube. So, call us today and make your party, conference or get together the place to be this summer!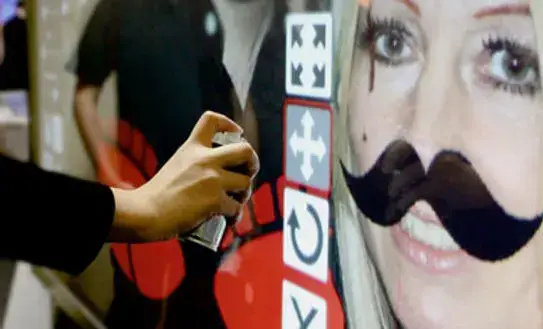 The Spray Paint Wall is a state of the art interactive digital graffiti surface. It works by using customised spray paint cans packed with Infra Red technology, when the cap is pressed instead of spraying paint it emits invisible Infra Red light that our custom software can track. The position of the spray paint can is tracked and the software calculates where to spray the digital paint. It is so realistic it feels like the real thing! (But with less mess and no nasty fumes) Guests can jump in front of a backdrop, have their photos taken and then instantly loaded onto the Graffiti Wall, they can then begin to spray paint their photo, dress themselves in virtual props and write virtual messages. These can then be shared on facebook, emailed to the guest and printed off to for your guests to keep and also stick in the guest book.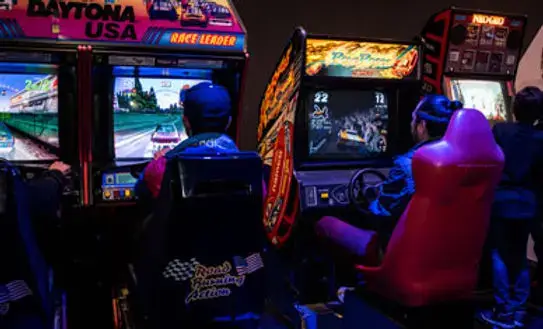 We have a huge range of arcade machines and simulators available on a daily or long term hire rate, which will generate a fun gaming zone at your event. Hire our Namco, Sega, Taito, Atari, Konami, & Nintendo simulators and arcade machine packages to create your own amusement arcade. Hire arcade games to promote events and products at an exhibition, raise brand awareness with company logos and product images on our arcade games machines and simulators. If you have a themed event you can hire simulators and arcade machines to complement, we have Star Wars racing, James Bond shooting and driving, Abba dancing and retro games for a Space or 80's themed party. We can offer discounted package deal rates when you hire simulators and arcade machines in multiples. Create a bespoke event by a mix and match of our product range offering an entertainment bundle to wow your guests.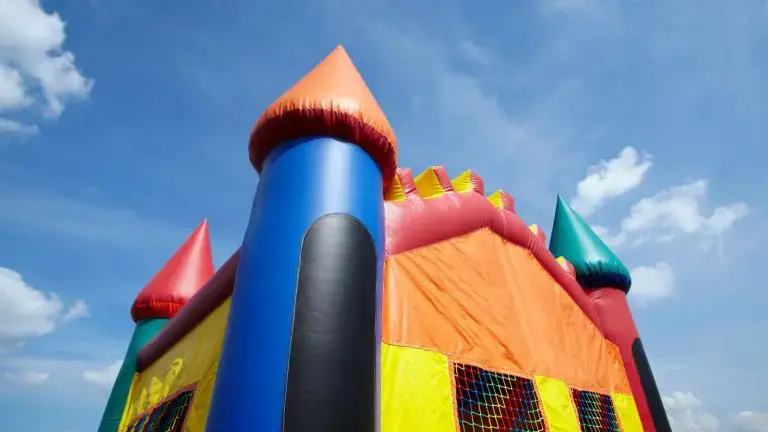 We can proudly boast as being the longest serving operators of Bouncy Castles in the UK, that our safety record and efficient staffing system are second to none. All units are fully tested in accordance with BIHA standards and set up by professional operators to ensure a safe and fun unit for your event.